We love what we do and we do it for you. Love the design and interface. Our founder is a graduate of design in visual communications. So, we know what we're doing unlike others. Our portfolio covers intuitive design and coding for online services and graphics, website, online shopping with Myanmar and overseas banks, eCommerce, consultation and customising on cloud applications, search engine optimisation, marketing and advertising for your business presence physically and virtually.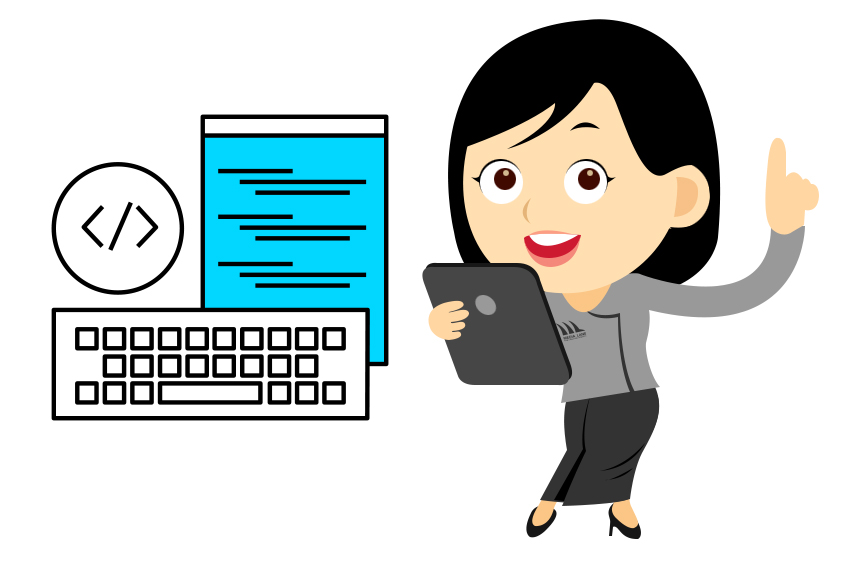 WEB GENIUS
WORLD-CLASS WEB DESIGN
Team Media Lane can assist your business presence, professionally visible to the whole world by creating an unique online presence.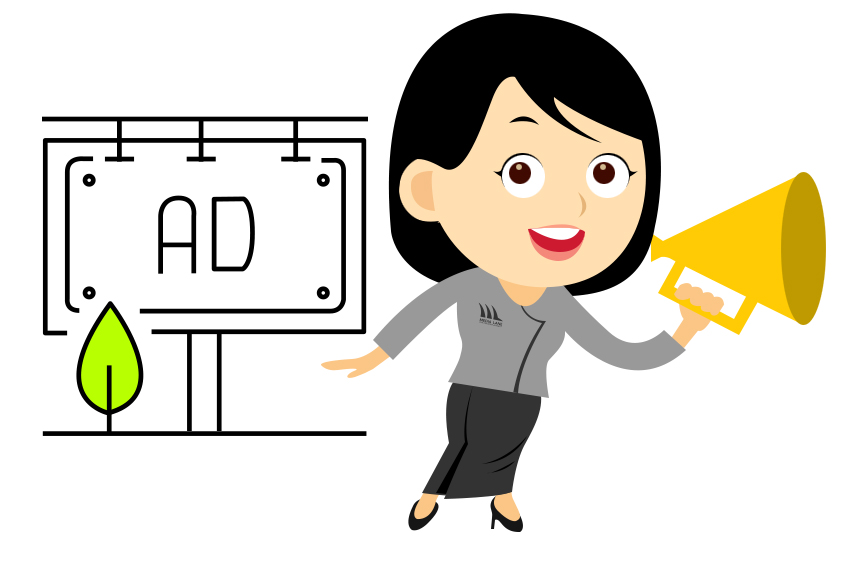 MEDIA & ADVERTISING
INTUITIVENESS
Our Creative Geniuses can brainstorm, create & produce the right medium for promoting your business identity, expansion and all media-related solutions.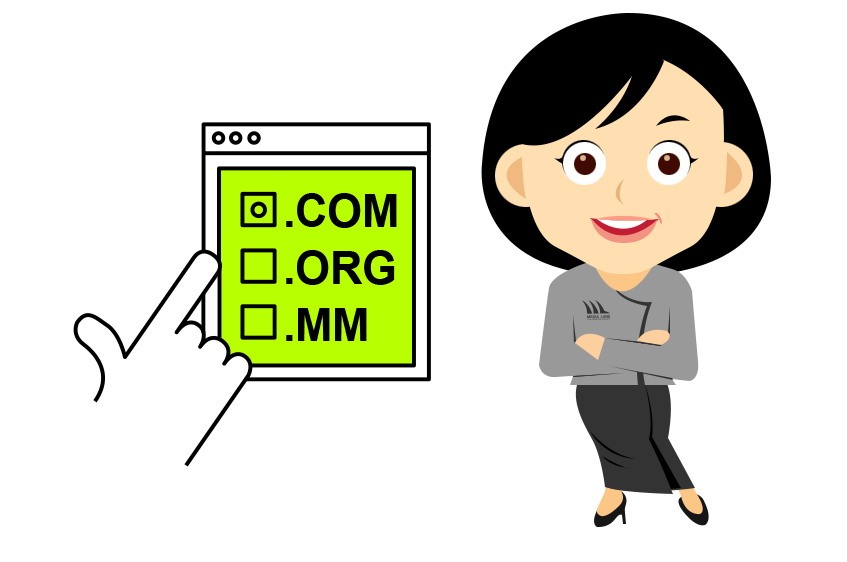 DOMAIN SERVICES
BE LOCAL & GO GLOBAL
Your choice and desire can be fulfil within minutes and you can be a brand new domain owner. Visit https://medialane.agency/domain for domain registration and transfer or talk to us.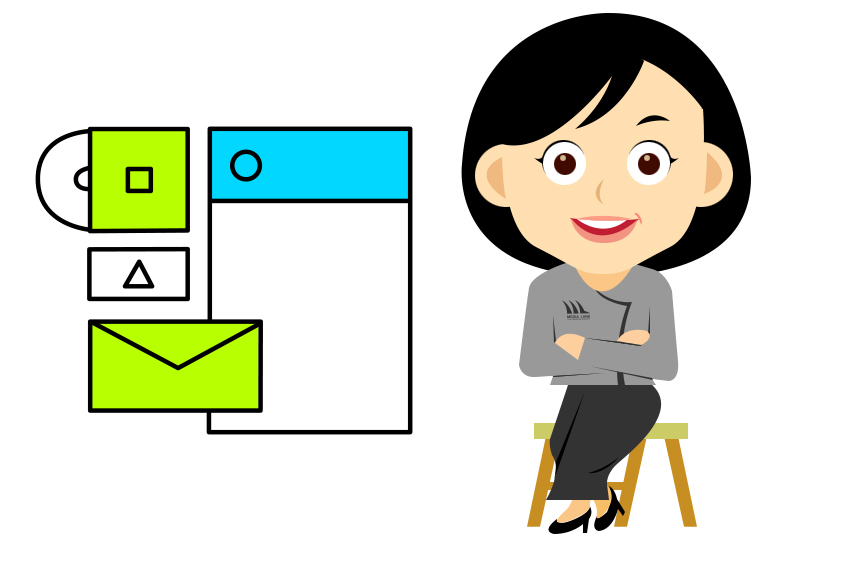 G Suite by Google Cloud
WORRY-FREE CLOUD SOLUTION
G Suite – More than just professional email plus online storage, shared calendars, video meetings and more. Built for business, designed for teams.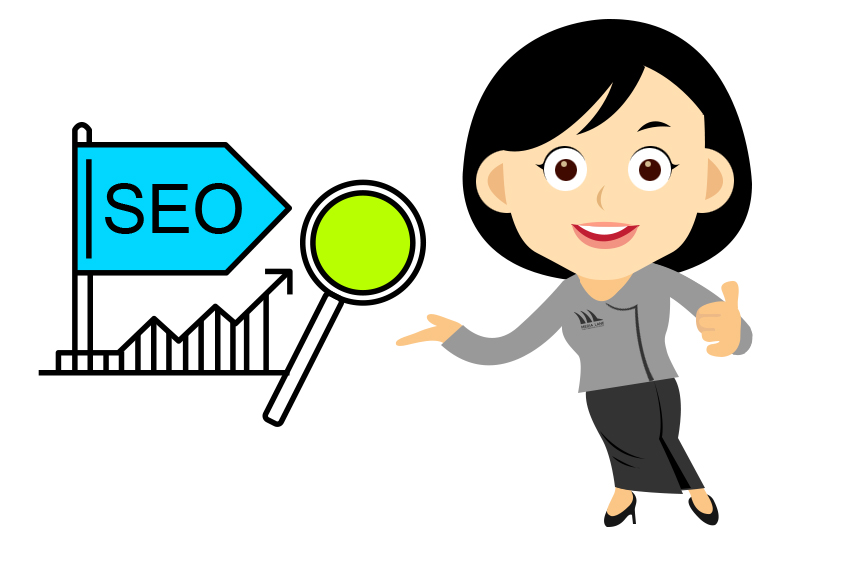 SEARCH ENGINE OPTIMISATION (SEO)
NO HARD WORK TO BE FOUND
Well, every successful website can not be achieve without hard work. Team Media Lane work hard on every client's site to be found well on all popular search engines including Google!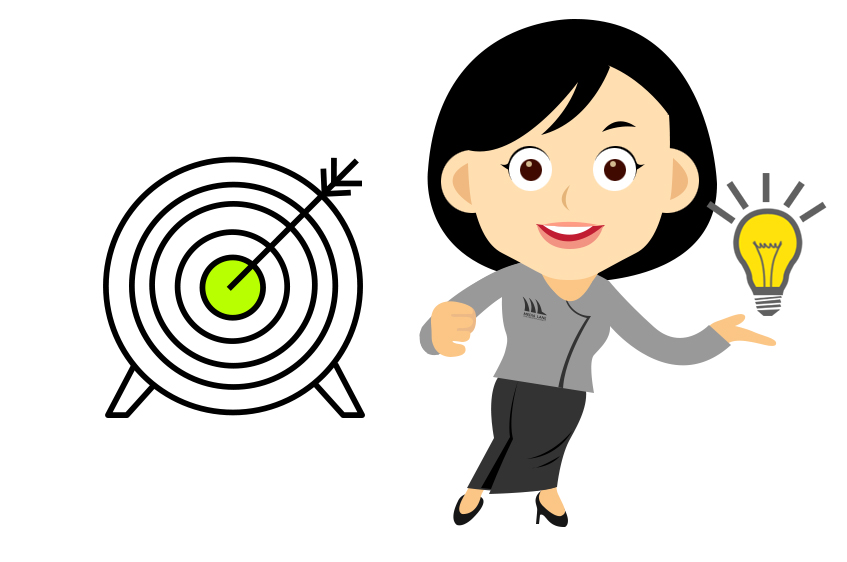 CONSULTATION
WITH PASSION
Consultation is the key for initial development in all fields. So, hit us on branding, social networking and of course, all those visually communicated awesomeness.
ALL THE WAYS FROM AUSTRALIA.
Media Lane was born in Sydney, Australia and moved to Yangon, Myanmar in 2009. Over years, Media Lane have trained many talents in web design and development. Team Media Lane is very fortunate to create unique web presence for some of the corporate clients as well as small businesses and artists in this beautiful golden land. Thus, we thank all our clients for believing in us and you for dropping here and having a browse.
Cheers,
Team Media Lane